I know it's been awhile since I wrote anything here (shame on me), but I figured if anyone still reads this that isn't on my Tumblr or Twitter accounts, they might want my top and bottom 10 films of the year.
Top 10:
10. Argo -- "Ar-go fuck yourself."
9. Django Unchained -- "The D is silent."
8. Moonrise Kingdom -- "What kind of bird are you?"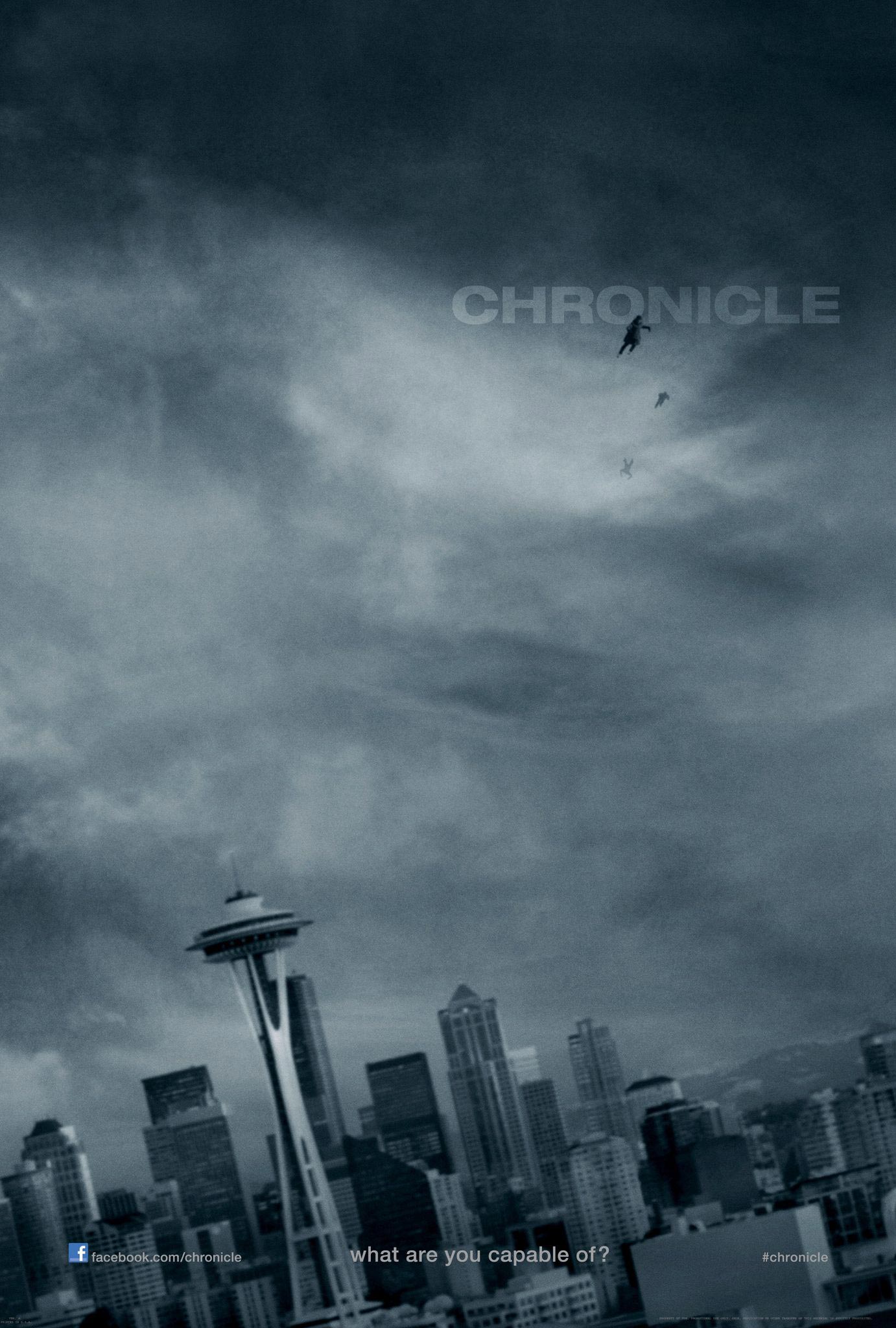 7. Chronicle -- "You don't feel guilty when you squash a fly... and I think that means something. I just think that really means something."
6. Lincoln -- "I am the president of the United States of America, clothed in immense power."
5. The Dark Knight Rises -- "The fire rises."
4. The Avengers -- "There's no throne, there is no version of this where you come out on top. Maybe your army comes and maybe it's too much for us but it's all on you. Because if we can't protect the Earth, you can be damned well sure we'll avenge it!"
3. Sleepwalk with Me -- "I zinged him, cause I'm a comedian."
2. Cabin in the Woods / Ruby Sparks -- "Ok, I'm drawing a line in the fucking sand. Do NOT read the Latin!" / "She wasn't happy. So I made her happy... and now she's like this all the time."
1. Looper -- "I don't want to talk about time travel because if we start talking about it then we're going to be here all day talking about it, making diagrams with straws."
10. The Amazing Spider-Man -- "Thirty-eight of New York's finest, versus one guy in a unitard."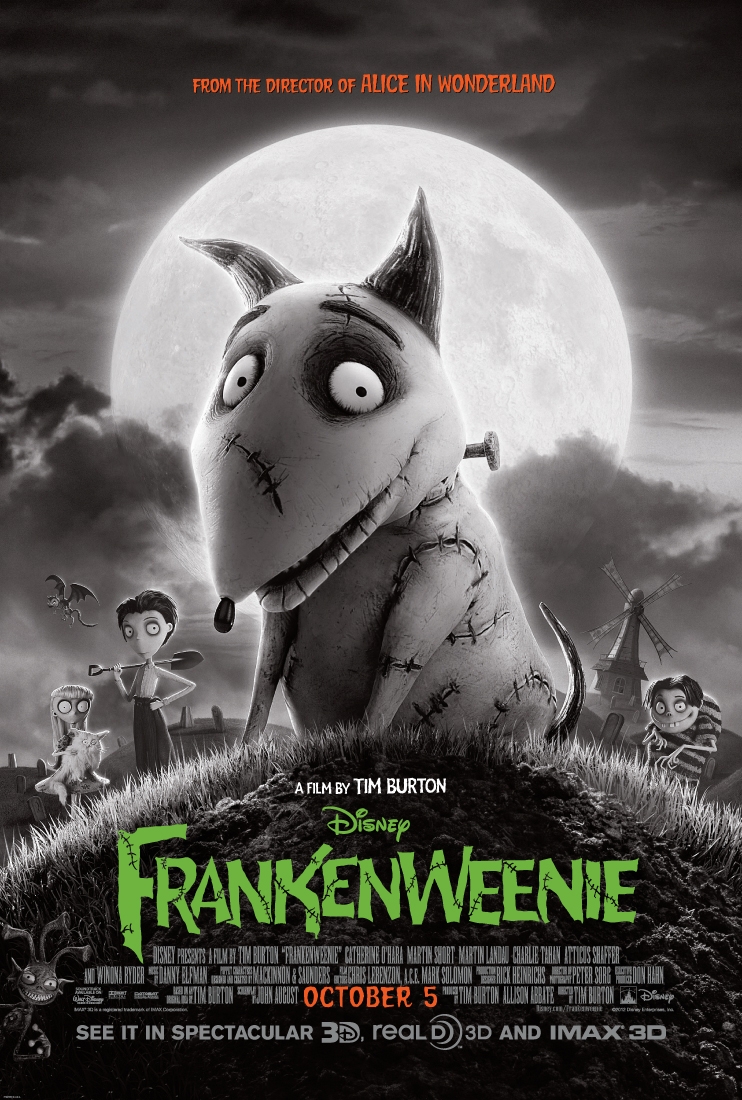 9. Frankenweenie/Dark Shadows -- "You are afraid of what you do not understand, like a dog is afraid of lightning or balloons."/"If I can't have you, my love, I'll destroy you!"
8. Premium Rush -- "Brakes are death."
7. The Hunger Games -- "Look at you! You just killed... a place mat!"
6. To Rome with Love -- "Oh God! Here comes the bullshit!"
5. The Raven -- "You are referring to one of my stories. A work of fiction!"
4. Total Recall -- "Hey robo-dick, that's mine!"
3. The Watch -- "That is the best 2300 bucks I ever spent. I got it at a place called relaxtheback.com. It's like Toys-R-Us for your ass and back."
2. Hope Springs -- "He is everything. But I'm... I'm really lonely. And to be with someone, when you're not really with him can... it's... I think I might be less lonely... alone."
1. The Dictator -- "Why are you guys so anti-dictators? Imagine if America was a dictatorship. You could let 1% of the people have all the nation's wealth. You could help your rich friends get richer by cutting their taxes. And bailing them out when they gamble and lose. You could ignore the needs of the poor for health care and education. Your media would appear free, but would secretly be controlled by one person and his family. You could wiretap phones. You could torture foreign prisoners. You could have rigged elections. You could lie about why you go to war. You could fill your prisons with one particular racial group, and no one would complain. You could use the media to scare the people into supporting policies that are against their interests."
Three honorable mentions for films that were nearly a waste, but for one or two performances:
Beasts of the Southern Wild

The Master

Rock of Ages